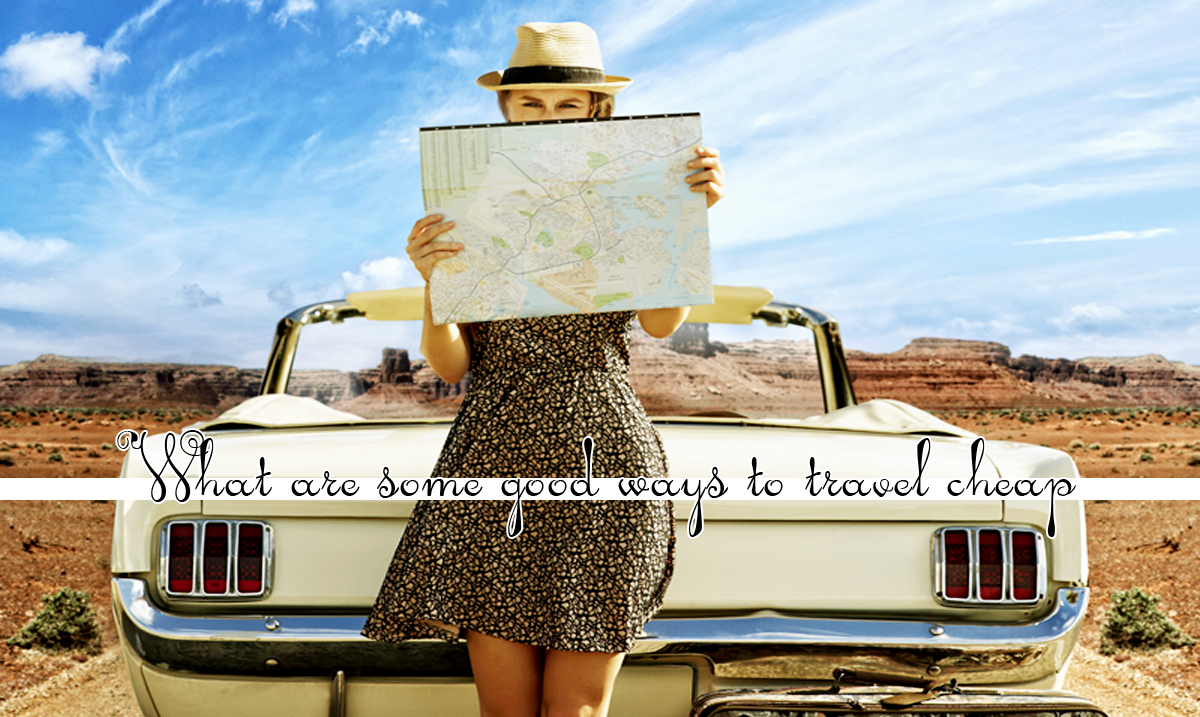 One of the most frequently asked questions I hear is how to travel cheap.
Yes, I am an expert at traveling cheaply. In fact, the trip of a lifetime does not require much money. I want to share my travel tips with you, so you could spend less money on traveling.
Cheap Flights
Using airline discounts saves a lot of your money. Monarch, EasyJet, and Ryanair are the excellent options to fly to Europe. Allegiant, JetBlue, and Frontier are a good choice in the US. Interjet offers you the cheapest flights to Mexico. The Cheapflights newsletter keeps you informed of great flight opportunities.
Jobs that Require Travel
There is an abundance of travel jobs in the world. A flight attendant is not the only option. You can be a tour guide, retail buyer, or a wedding photographer. In such a way, you not only save, but also earn some extra money.
Work in Exchange for Free Housing
You can find a job that provides free accommodations for you. Browse the internet, there are many good sites for this option.
Use Private Browsing to Search Flights
Click on "New Incognito Window" in Google Chrome. Airlines tend to raise the price in case you have visited their websites before. Private browsing helps you get reasonable prices. 
Get Points for Free Flights Using Your Credit Card
Plenty of services offer you free flights for signing up. It is the easiest way to save money on travel.
Haggle
Always be polite when bargaining. That way, you can get hotels, taxis, and tour guides for a lower price.
Travel to See Friends or Travel with Friends
If you visit friends, they will provide you with accommodation. Therefore, you don't need to spend much money on a hotel room. Traveling with friends, on the other hand, allows you split the cost of travel.
Make couple-days stops
If you stay for a couple days in one place, you rent a room for the longer period. It is much cheaper than renting a room for a night. You can prepare meals yourself and buy a cheap car. Such websites as Trusted House Sitters, mindmyhouse.com, and housecarers.com offer you house sitting that allows you save more money.
Find Free Things to Do
Free things to do include enjoying nature, free walking tours, or free festivals. It makes a significant contribution to traveling cheap.
Use Public Transportation or Rent a Bike
A great way to travel cheap is using public transportation or renting a bike. In addition to saving money, you contribute to environment protection and keep fit.
As you can see, cheap travel is not a problem. Follow this guide and visit more new places!
---