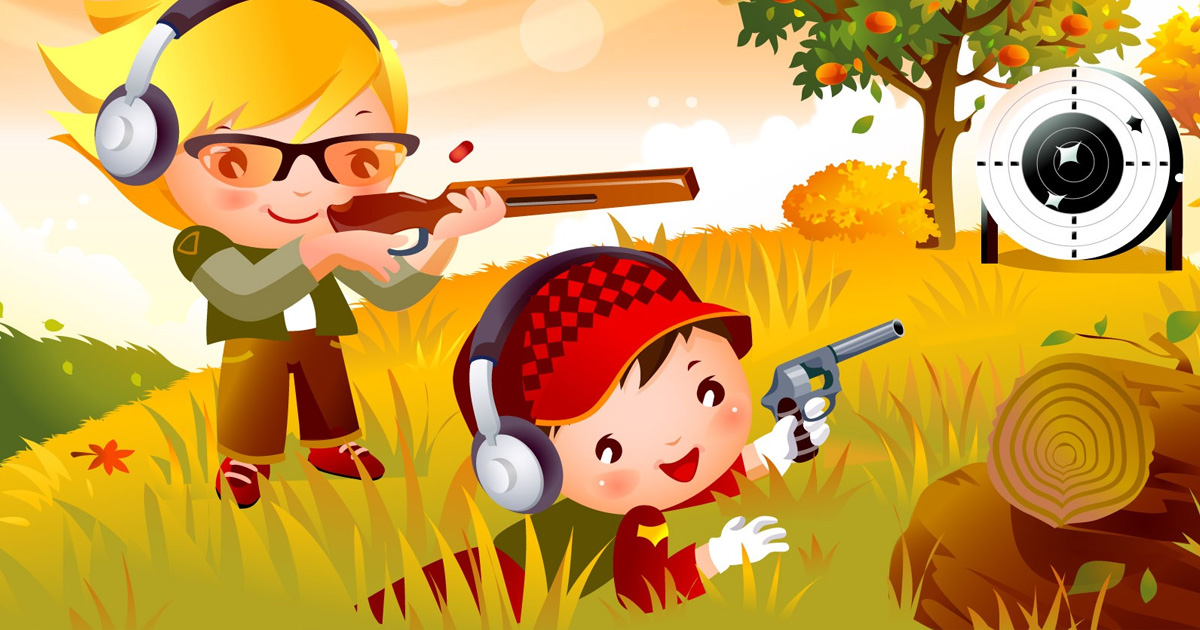 Do you already feel autumn in the air? I do! For many of us, autumn is a kind of a transitional period between rest and relaxation and the need to get accustomed to the daily routine again. However, all depends on your positive thinking and your personal approach to what kind of autumn you want to have. If you are constantly gloomy and live in fear of contracting some seasonal disease, then it's no wonder that you will get it. However, you can view autumn as a perfect time to replan your schedule, set some new goals, start going to the gym and eating healthy food, for example. So, if you want to stay fit and healthy, read this article till the end!
Fall Health Tips
Do Physical Exercises
I know that it will be really challenging for you to pluck up your courage and visit the gym at least three times a week. Everyone is busy either with work or studying, but it should not be the reason why you deprive your body of so needed physical exercising. Alongside with that, do not forget about healthy eating habits.
Eat Healthy Food
Autumn season and the lack of greenery, fresh fruit and vegetables do not mean that you have to start eating junk food, gain a lot of weight, and then look like a bear after hibernation. You can follow your healthy eating habits even in autumn by eating seasonal food (pumpkins, squash, apples, pears, cabbage, beets, carrots, etc.).
Prepare Workout Attire Suitable for Autumn
If you want to be fit and healthy, then you should also care about what you wear for your outdoor workouts. If you like jogging in the mornings, you should know that the mornings are already cold in autumn, so wear appropriate clothes.
Make Healthy Main Course Meals
Yes, the main courses are not only about some greasy meat and cheesy spaghetti. Cook some vegetable soup or stew some vegetables. It is a good alternative when you want a hot and square meal, which is healthy at the same time.
Never Forget about Sufficient Sleep
Apart from working out and eating healthy food rich in vitamins and minerals, do not forget to have ample relaxation. To function properly, your body needs to get enough sleep! Sleep at least 7-8 hours per night, and you will not be as susceptible to illnesses and fatigue as before.
ALWAYS Eat Your Breakfast
Consider that breakfast is the most significant meal of the day. Why not eat something tasty and healthy – porridge, yoghurt with granola, omelette, fruit, etc.
Spend More Time Outdoors
Just because it gets slightly colder outside when the autumn comes, it doesn't mean you should cover yourself in blankets and sit at home. Go for a walk, practice some outdoor sports, etc.
Protect Yourself from Flu
Many autumn diseases are contagious – you can get them everywhere: in public transport, in the supermarket, in the workplace, etc. Therefore, take good care of you and get a flu shot.
I do hope that our pieces of advice will ensure you a nice and unforgettable autumn. Good luck!
---