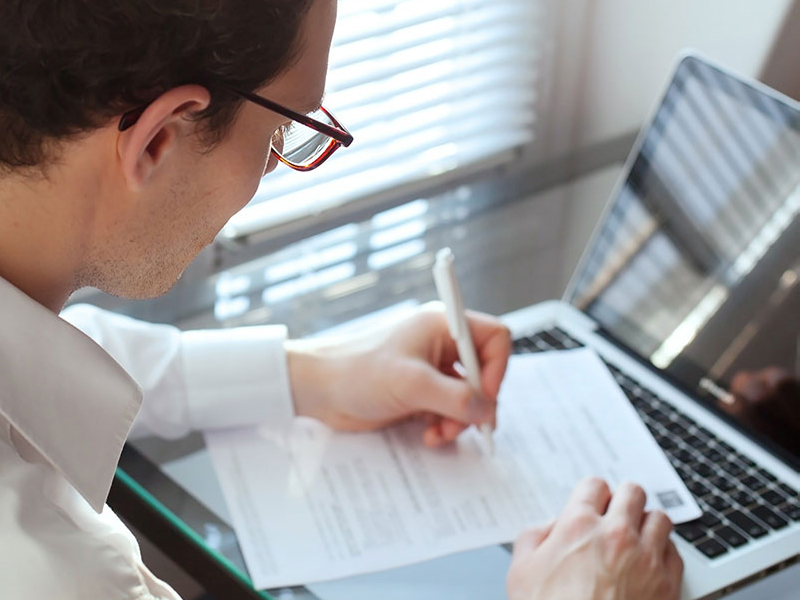 You are officially a graduate (or will be before long). And if you don't want to live off parents, subsisting on their income, you'd better try to land a job. However, you make a mistake if you think that writing your post-college resume is an impossible task. Do you have endless questions about education section, relevant courses, entry-level/part-time jobs or internships?
Keep calm and follow the following step-by-step guide to your resume:
Education Taking into account that you are a new graduate, this section should be at the top of your resume. Now it is your major qualification unless you already have work experience outside of college. Without mentioning the fact that some companies are looking for new graduates as well as have special opportunities and offers for them.
The next subheading is the line titled 'Relevant Coursework.' It can be helpful if the list of courses is really relevant or informative to your potential recruiter.
The same situation is with 'Awards.' Mention here only those honors you have earned and that illustrate your transferable skills (e.g. leadership abilities, teamwork, personal motivation, and development). The recruiter wants to see your potential for growth.
Experience Keep your most relevant experiences in the section 'Relevant Experience' and 'Additional Experience.' In the first section, you may single out your own fields of interest to make the resume more readable.
Still, do not leave this section empty. You have much time to explore your interests and needs during your life in college. Hope you don't waste your time.
Extracurricular It is one of the sections aimed to better highlight your transferable skills. Often companies look for such extracurricular experiences. Include here your work in student organizations, brotherhoods or self-government. Do it the same order as you put your work experience.
Skills and interests Try to put this information at the bottom of your post-college resume. Think of the skills that are relevant to the job you are applying. Avoid mentioning interpersonal skills like organization, communication, etc. It is better to illustrate your skills in software and operating systems, web design, database, Photoshop, etc.
Remember that a resume should be developed according to the exact position you are applying for. Think of your strengths that will definitely attract the hiring manager and try to avoid writing your weaknesses. Good luck, dear graduate!
---