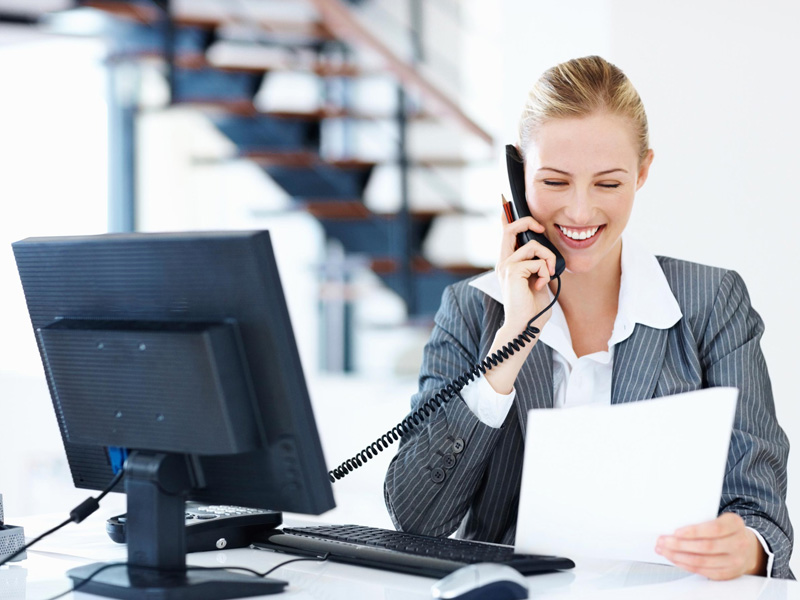 Among all the questions that pop up in women's mind, the most frequently asked is "What should I wear?" Be it a casual coffee run or a full-dress party, they would spend hours going through all of their clothes and scrutinizing each item until they find the outfit that fits best. Even though some people, men in particular, find such behavior extremely annoying, there are cases when it can be justified. For instance, when it concerns interviews, your looks can either win you a job or reduce any chance of getting one. Here are some ideas worth considering.
Tips on What to Wear to an Interview
Although there might be different requirements, depending on the type of job you are applying for, with these general recommendations, you cannot go wrong.
Stick to classics. If you have doubts about the chosen outfit, it is better to put it aside and choose a simple but classy one. A white shirt and dress slacks will do the trick. For a more elegant look, try a pencil skirt with low or medium heels.
Strike a happy medium. You are going for a pretty look, which means you have to opt for clothes that come in subtle colors: camel, khaki, or blue navy. However, to accent your personality, you can wear something patterned or add accessories. Another option is to replace a formal jacket with a fine-knit fitted cardigan. It works well if you are applying for a creative job and want to make a great first impression. Just do not put it all on – you do not want to look florid.
Do not cross the line. If you are going to a semi-formal interview, the dress-code may be slightly liberalized: you can even wear jeans and a button-down. However, there are still some rules to abide by: under no circumstances, should you wear clothes that are too revealing. So, make sure your V-neck does not go too far and the skirt is not too short.
There is a fine line between appearing overdressed and underdressed for a job interview. Among all the outfits for women, you have to choose the one of understated elegance. So, it is high time to revamp your closet. Besides, is there anything better than shopping when it comes to coping with your pre-interview anxiety?
---