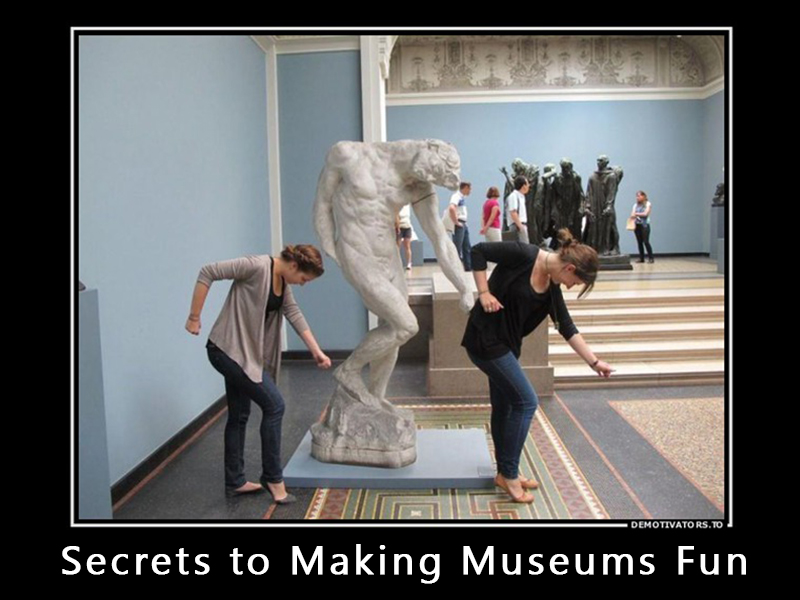 Fall is a charming season and an amazing opportunity to bring into your life even more bright colors and vivid emotions! Welcome to the fantastic world of Philadelphia museums. You are guaranteed to be amazed!
Exhibitions in Philadelphia
There is a widely expected event coming in September named The Freedom Principle: Experiments in Art and Music, 1965 to Now. The peculiarity and the major value of this event is the black arts representation performed at the Institute of Contemporary Art. The starting point is September 14, 2016, and the show will go on till the March of 2017. You will savor ambient jazz, get acquainted with African-American aesthetics, and vibrant dancing performances.
In case you have a significant interest in dinosaurs, Philadelphia is a certainly a place just for you this fall. Actually, two different exhibitions are expected in fall 2016 allowing each visitor to come face-to-face with these amazing creatures. Can you believe that you can be tete-a-tete with the animatronic versions of the prehistoric wonders, among which there is a prominent 25-foot-long Brachiosaurus?  Got interested? Then welcome to the Jurassic World that The Franklin Institute will house! The event starts on November 25, 2016.
For those, who are in love with rock-n-roll, Philadelphia is happy to introduce Bill Graham and the Rock and Roll Revolution. These guys will rock your world, so get ready to attend the show; it will last till January 16, 2017 at the National Museum of American Jewish History.
One of the most exquisite Philadelphia art galleries, the Philadelphia Museum of Art, welcomes guests to the event called Paint the Revolution: Mexican Modernism, 1910–1950. The focus of the art in the given exhibition will be on the Mexican Revolution. The presented artists include Frida Kahlo, José Clemente Orozco, and famous Diego Rivera.
There also will be a sophisticated month of art dedicated to the beauty of mural arts. This month starts on September 30, 2016 and features approximately 3,800 authentic masterpieces. If you are in doubts what to visit in Philadelphia in October 2016, you should certainly enjoy incredible mosaics, magnificent light installations, and pay-what-you-wish events. Nadia Botell, an outstanding composer, will be present as well as a genius of the visual art Matthew Suib. One more peculiarity is that the exhibition will be performed within the outdoor gallery; the diversity of works will keep your interest keen for more than just a day.
---