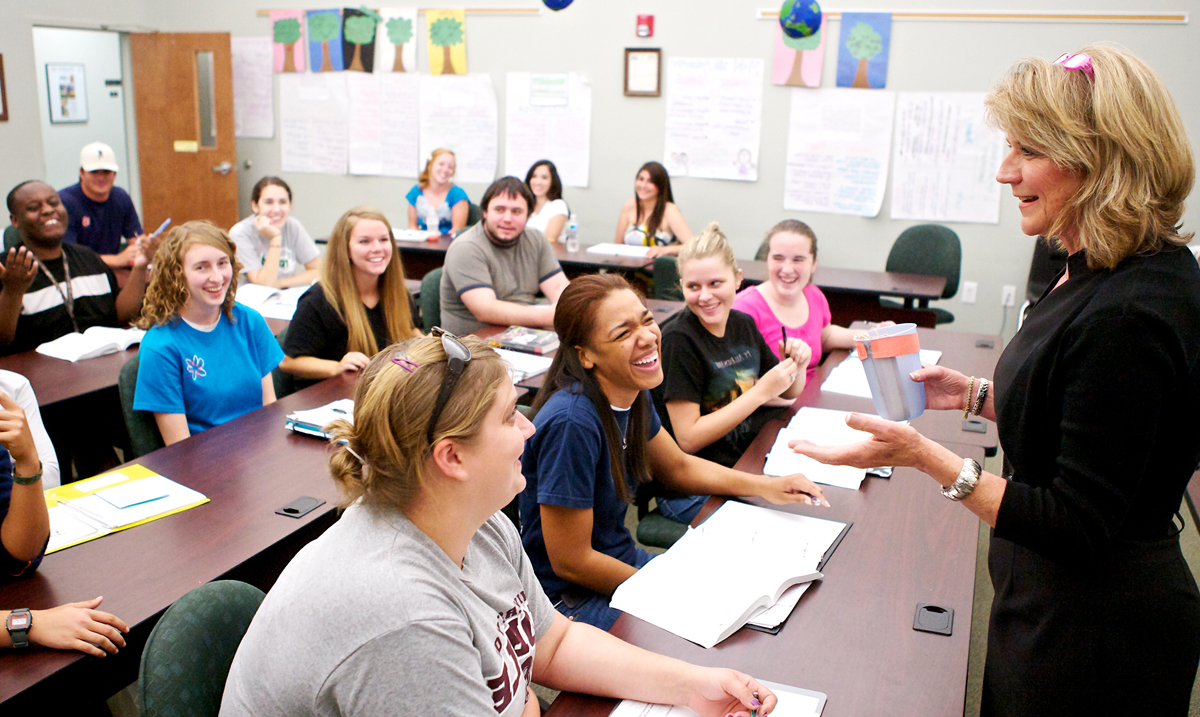 The spring semester is almost over, and you must be burning with desire to make the most of the forthcoming summer. Unwind and recharge your batteries for a while after exhausting exams. However, don't get carried away as you might end up getting lost with studying after holidays. Therefore, take summer classes<. Check out the list of reasons why summer education is worth taking.
Advantages of Summer Classes
The semester will be over in the blink of an eye
Normally, summer classes are divided into two sessions that last about ten weeks. However, some colleges and universities have different policies. Consequently, a class that would normally last 16+ weeks is considerably shorter. It's perfect, especially if you easily get fed up with the routine.
Group work is limited
There are lots of students who feel more comfortable working individually rather than counting on anyone else. Besides, group projects add up some stress as people with different approaches have to work as a whole. Luckily for you, when you take summer classes, you're unlikely to team up. Lectures and readings don't leave any extra time for it.
Everything you have to learn is essential
Forget about general subjects and material that doesn't influence your grade. The material covered in classes will be included in your exams, so be attentive and jot everything down!
Now it's possible to catch up on any credits you need  
Most schools include their core credits in the summer mini-semesters. It means you can dedicate this time to cover any compulsory credits to finish your degree. If you are some credits away from obtaining a degree and want to get over with it, grab this opportunity as quick as possible. 
Classes are conducted daily
On the surface, it sounds scary. However, it might be pretty advantageous to you. When you have to attend classes every day, you won't have time to procrastinate. If you skip at least one class, you'll fall behind really fast. It is not only motivating but also developmental. It helps you create some kind of schedule that you'll learn to stick to. 
Sacrificing your free time for summer education is definitely rewarding, because
Summer semester is shorter
You can improve your skills of individual work
Curriculum is solely major-oriented
You're able to catch up on any credits you're missing
Classes are highly motivating
---