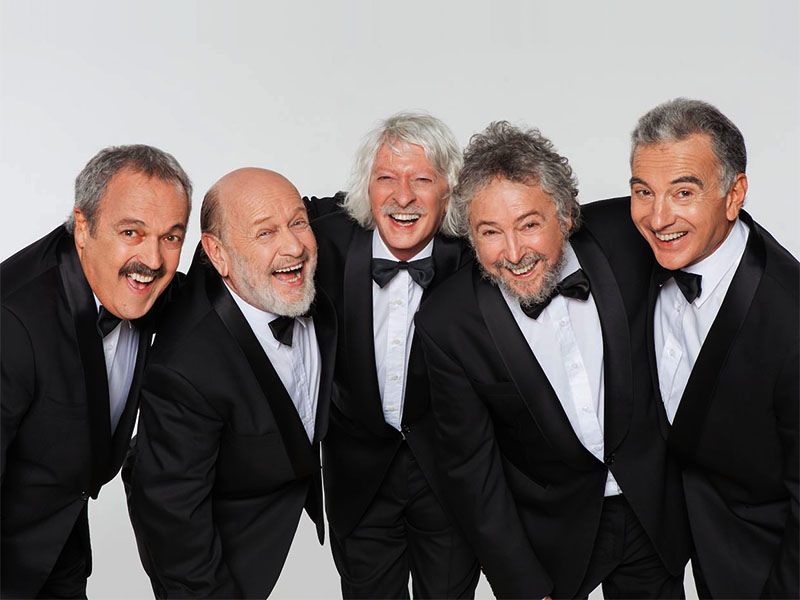 With a multitude of resources aimed at improving a particular skill, language learning seems to be a piece of cake. For example, if you want to develop your Spanish listening skills, you should opt for watching Spanish TV shows. Check out the list of series in Spanish and you'll see how they boost your comprehension skills.
Spanish TV Shows
El Chavo del Ocho
The most popular sitcom in Latin America is riddled with adventures and mishaps of El chavo (kid in Mexican). He is an unfortunate orphan who always faces some misadventures when playing with other children from lower-class families. Being a rascal yet an innocent child, El chavo becomes a scapegoat for the group in the end.
Yo Soy Betty la Fea
If you want to pick up some business vocabulary, check out this telenovela. It was featured in Guinness world records book in 2010 as the most successful TV series of all times. Beatriz Pinzón is an intelligent woman, who works as a personal assistant for a fashion retail company. Although she lacks attractive features, Beatriz is sweet and honest. Therefore, her sexist boss and colleagues undermine her confidence in each episode.
Les Luthiers
Les Luthiers, a renowned group of comedians and musicians, are famous for their hilarious Spanish TV shows that are rich in skits and music vocabulary. They play an original instrument each episode and mock Johann Sebastian Mastropiero, their fictional character.
Spaniards in London 
Five Spaniards start a new page in life once they move to the UK. The series mainly displays their new experiences in finding jobs, apartment, and friends, while trying to stay in contact with their loved ones back in Spain.
The series provides dialogues in both Spanish and English. Besides, English and Spanish subtitles will definitely come in handy.
Other Web Series
Web series are an interesting way to master Spanish. Since the running time of each episode is about nine minutes, you won't have to spend much time watching TV.
As you can see, language learning is fun, especially with amusing and insightful Spanish TV shows. They can easily refine your comprehension skills because:
The series are geared to intermediate level learners and above.
The characters don't speak too quickly.
There is not much slang.
The dialogues are relatively short.
---